Back to Top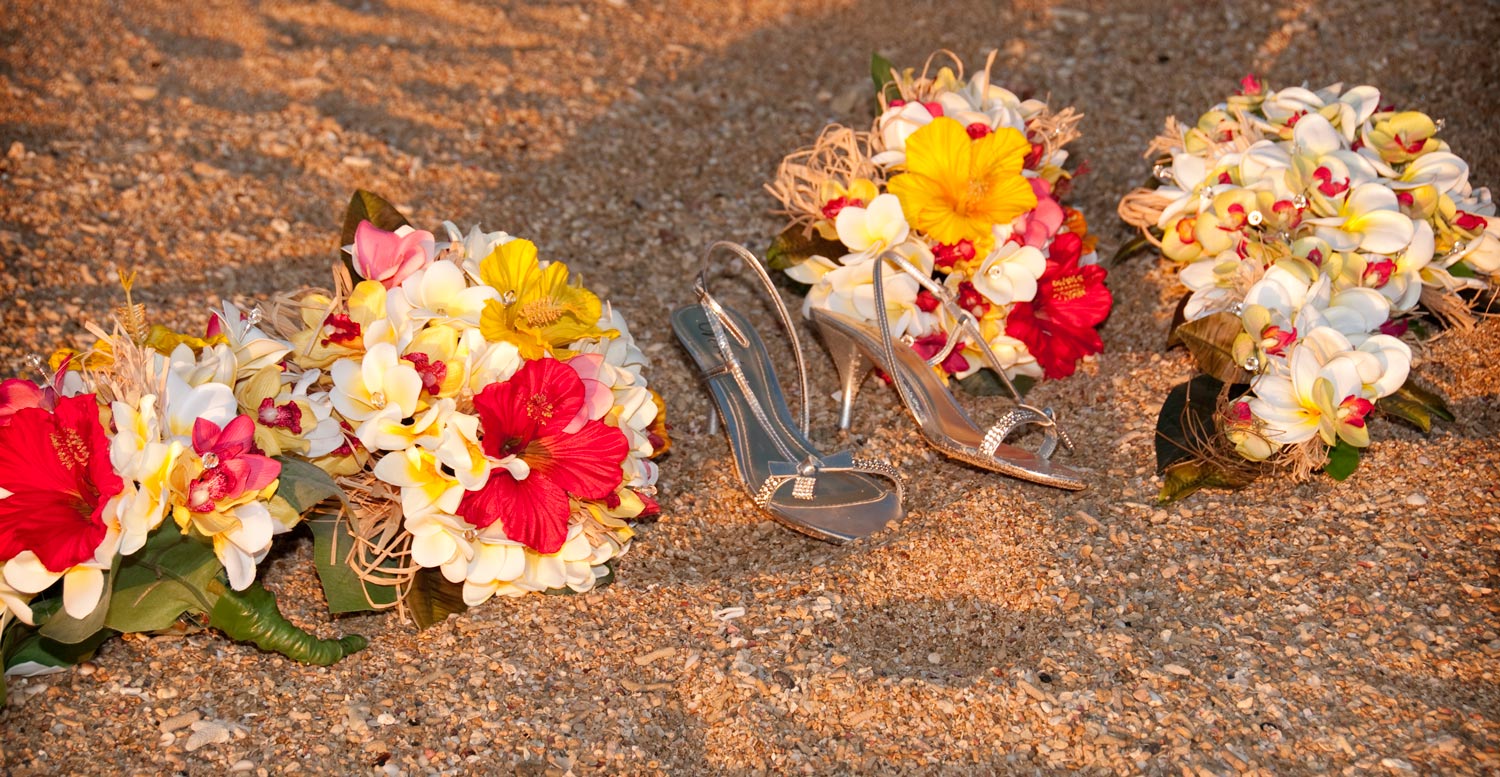 Getting Married in Savusavu

---
Getting Married in Fiji is Fun and Easy!
Newlyweds have often honeymooned in Fiji, and increasingly couples are going one step further and getting married in Fiji, making their wedding ceremony a truly memorable event in a tropical paradise. Savusavu resorts offer many different locations, packages and experiences for your Fiji wedding.

The idea of combining the wedding and honeymoon costs is an attractive alternative to the traditional wedding expense. Just imagine the fun you will have showing your unique photo album and wedding video to family and friends.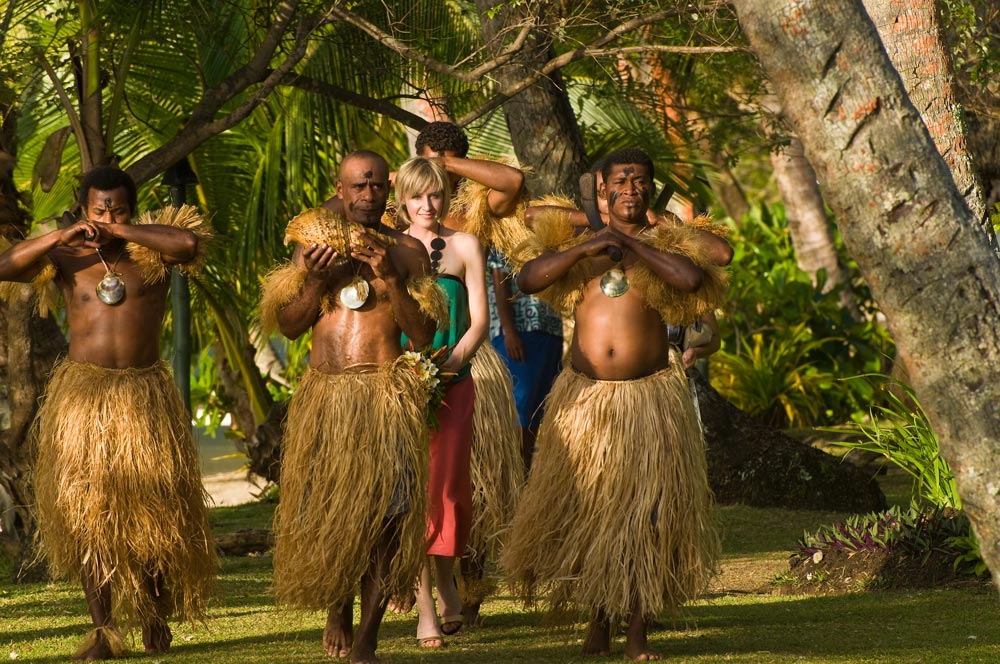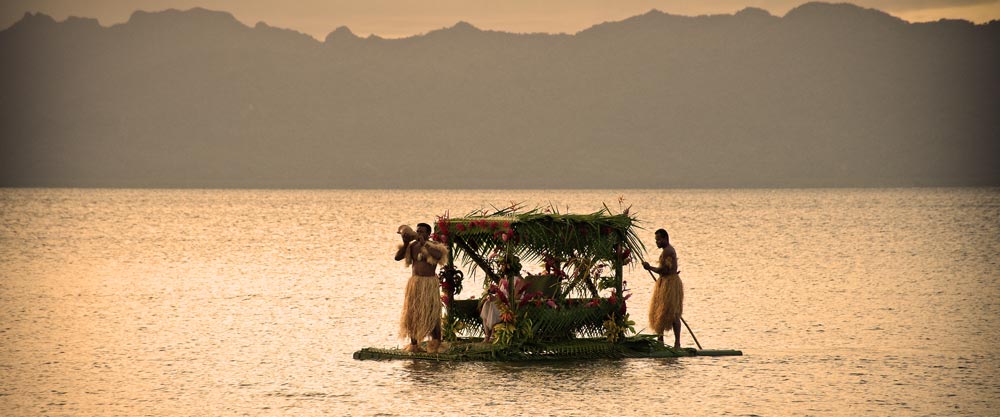 Fiji Islands Wedding Guide - Planner
What you will need to get married in Fiji:

● Original or certified copy of birth certificates
● Passports (with valid visitors permit)
● Decree Absolute documents (divorce papers) if relevant
● Officially witnessed consent of your father if you are under 21 (or mother if father is deceased)
● Death certificate of deceased former spouse (if relevant)
● To present yourself together at the Registry Office when applying for the license which can be obtained within one working day. This must be done in Fiji. Registry offices are in Suva and Lautoka, while District Offices throughout Fiji also facilitate this. Registration offices are open between 9.00am and 3.00pm Monday through Friday. Registration formalities take about 15 minutes. The fee is FJD$22.00 and the license is valid for 21 days.
● Confirmatory letter on current status to be obtained from marriage Registry where the applicant resides or statutory declaration signed by a Justice of Peace or Notary Public or Solicitor to prove that he/she has not entered into a marriage before (this declaration applies to first or second marriage).
● Applicants from Asian Nationals who are named herein: Chinese/Phillipines/Pakistan/India) are to apply one (1) month in advance for their marriage license.

Fiji offers a wide range of wedding choices, from private intimate ceremonies on a beautiful sun-drenched white sand beach to a full traditional Fijian ceremony with Fijian wedding attire.
Weddings range from FJ$2.00 at the Registrar's office to US$3,300 at one of Fiji's luxury resorts. This means there is a wedding package price suitable for every budget.
Resorts generally offer specific wedding packages, but small adjustments may be made to customize the ceremony to fit your personalities and desires.
Settings vary from resort to resort and may include a tropical garden ceremony, a raised deck overlooking a blue bay, a local chapel, or a beautiful white sand beach at sunset under a golden sky.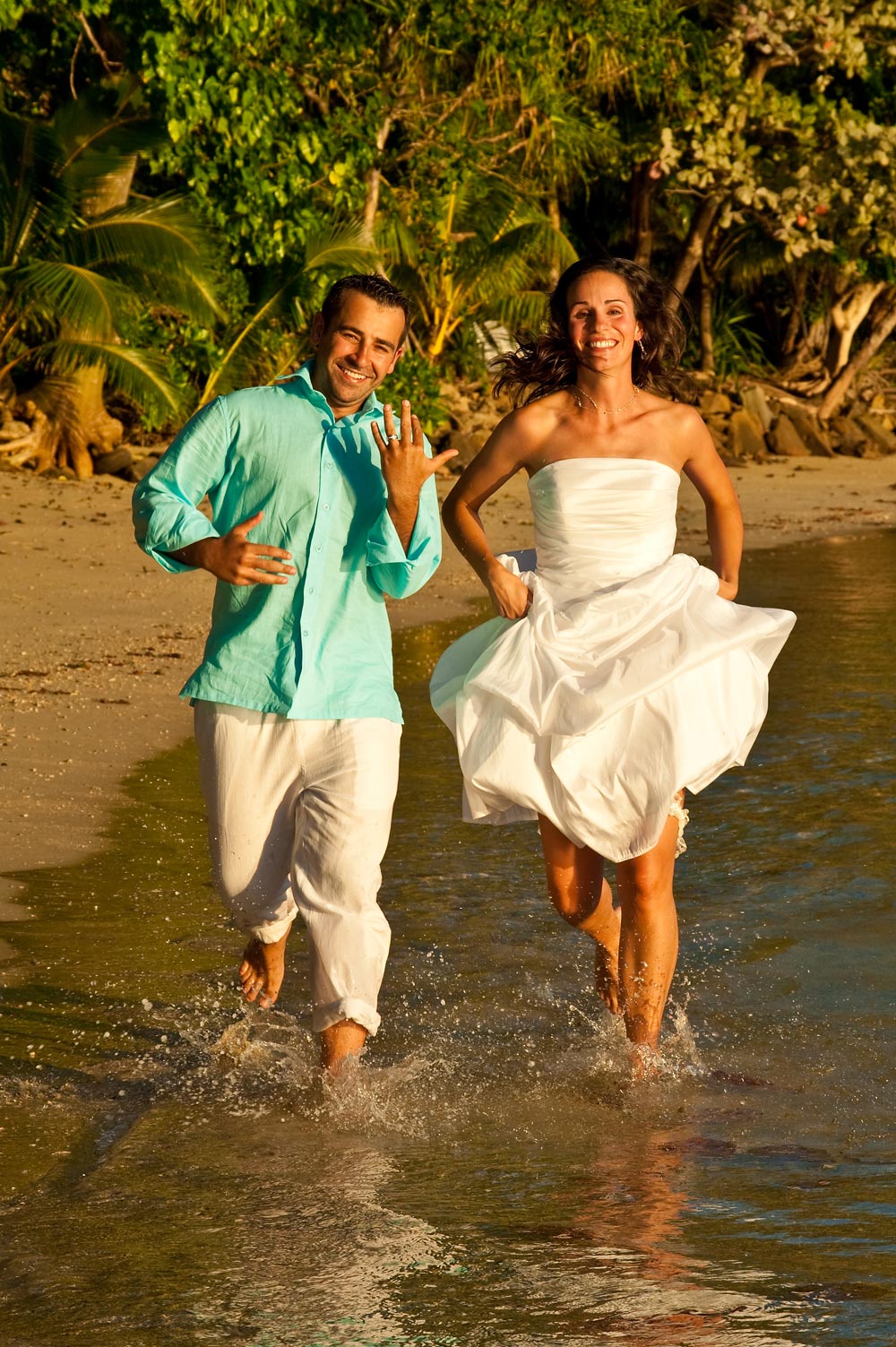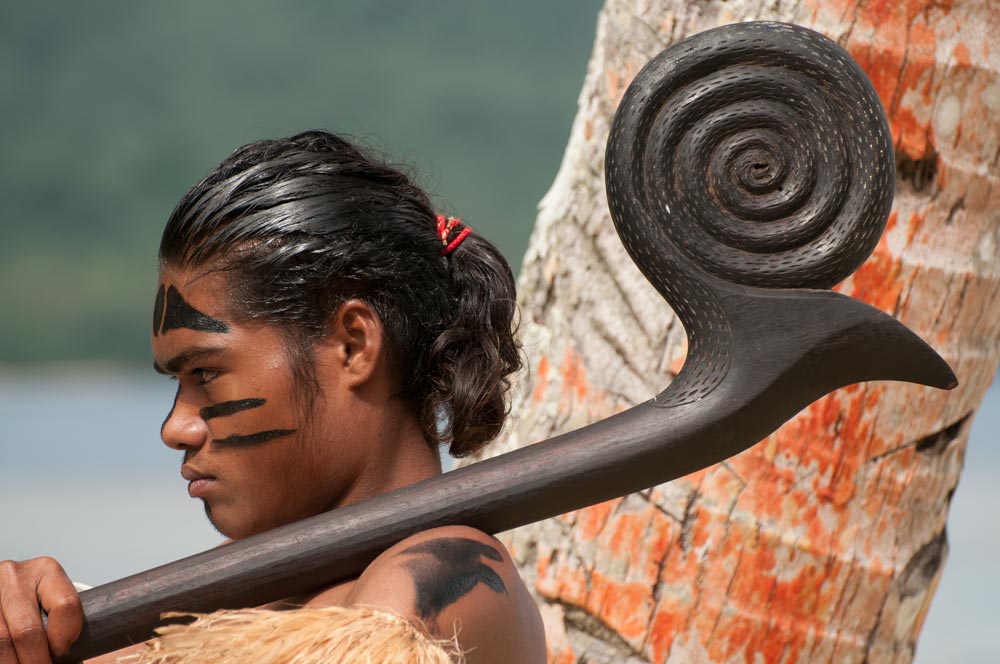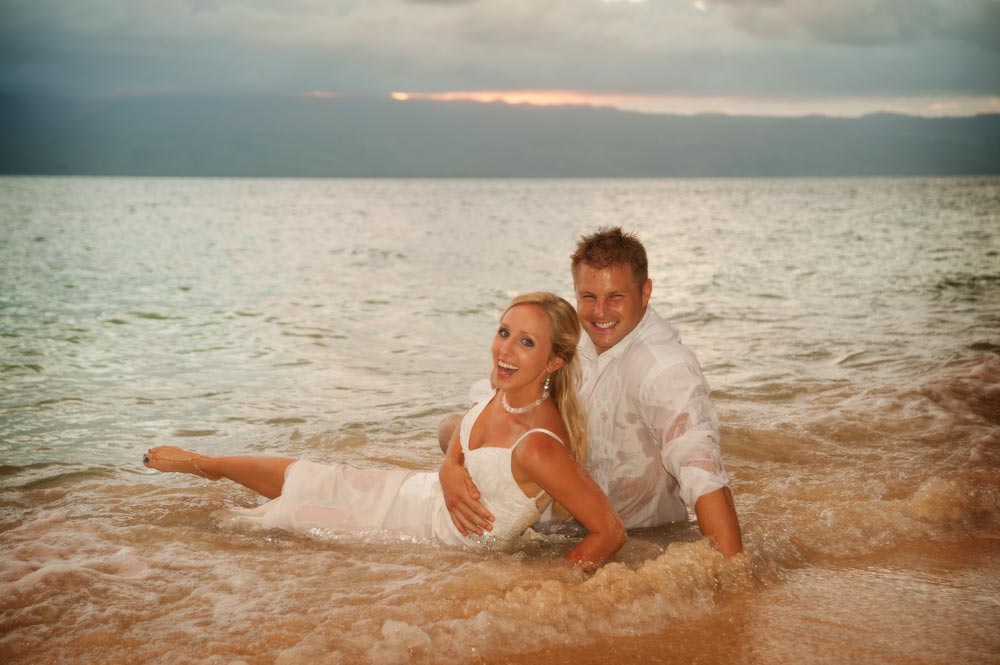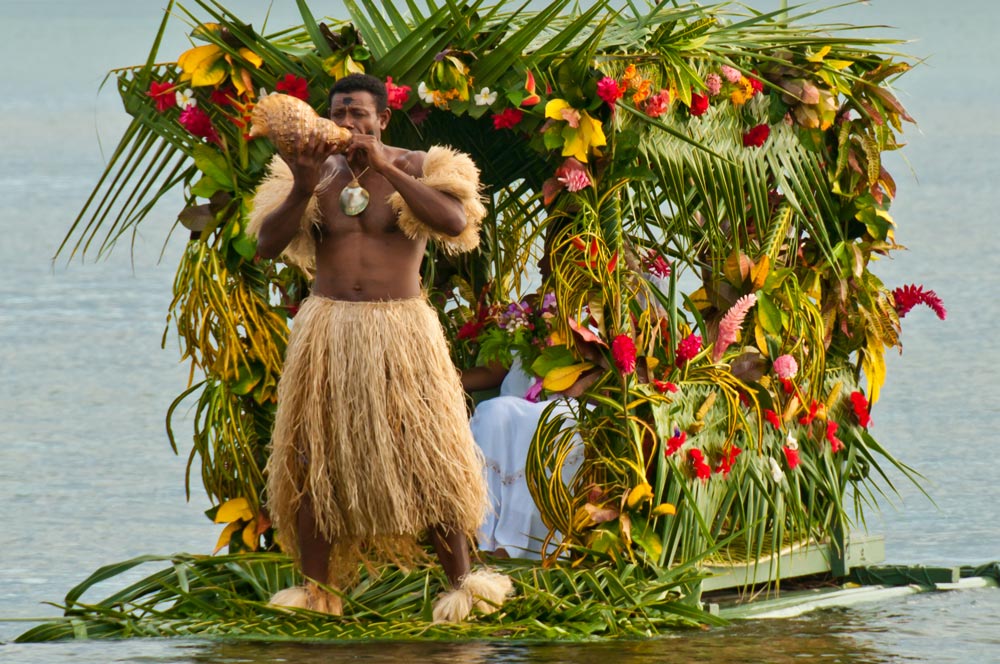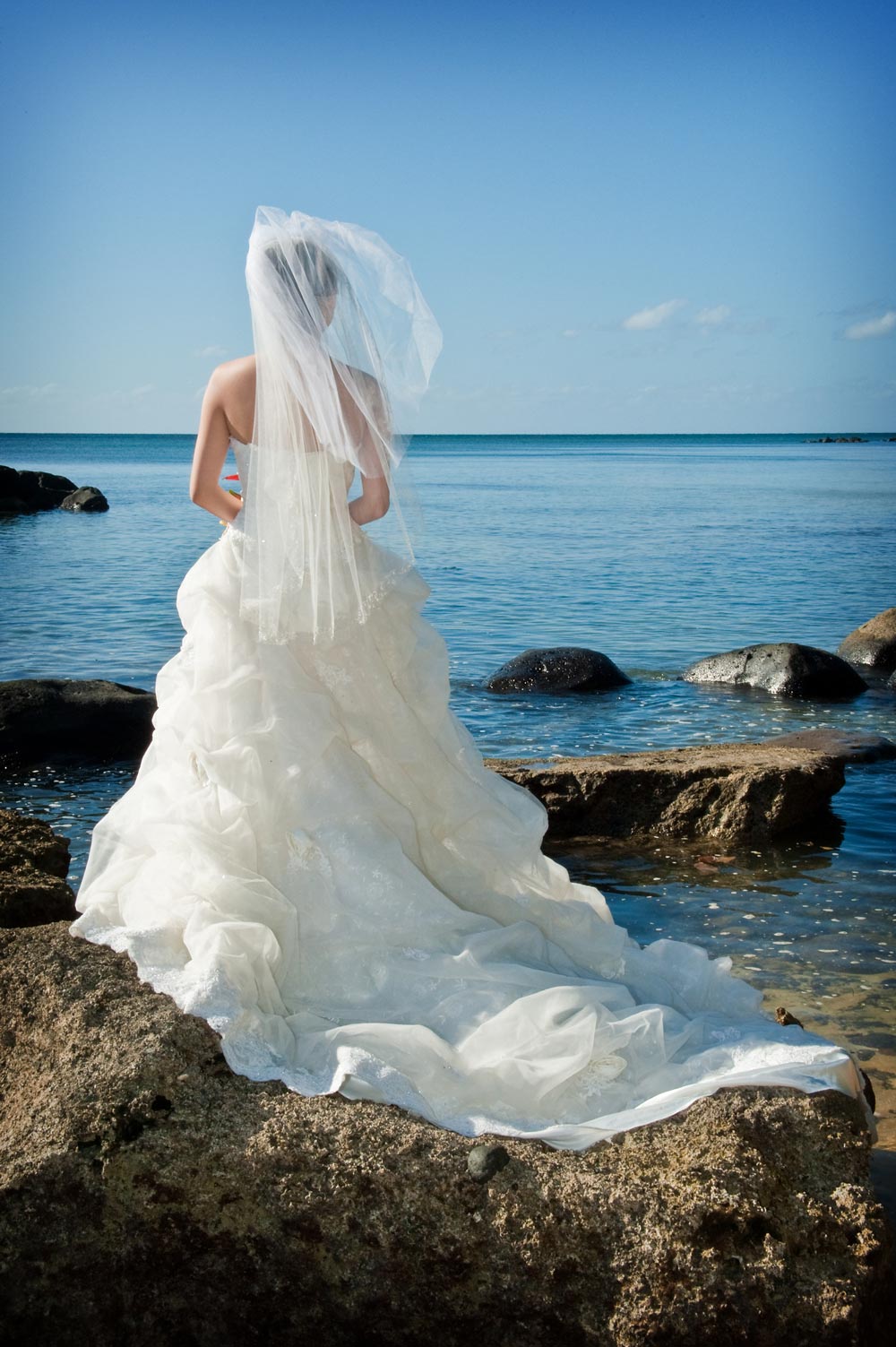 Stay in touch with Savusavu.
Subscribe to receive updates about travel, news and events in Savusavu.