Back to Top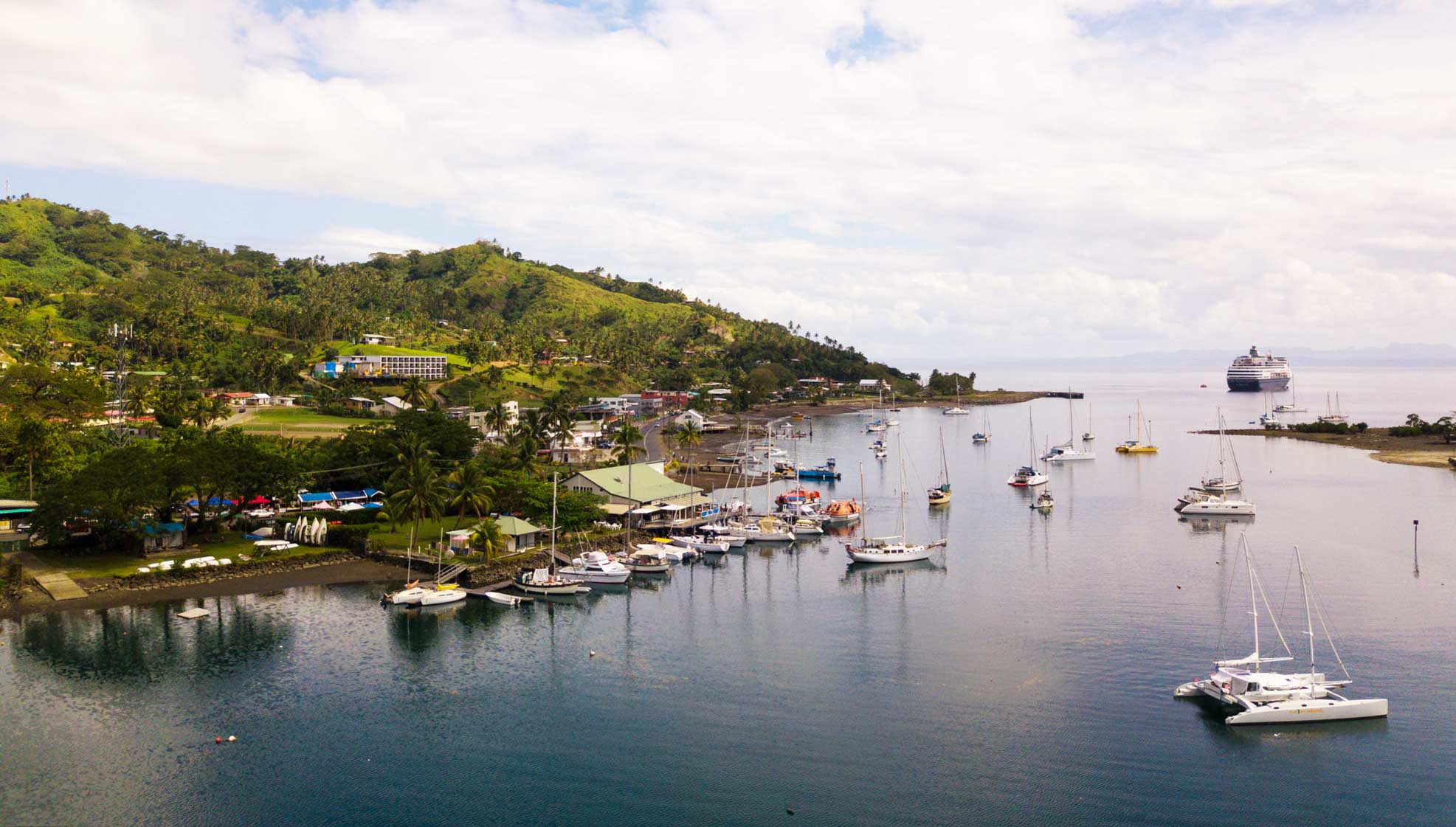 Cruising Savusavu - A Yachting Paradise
---
Savusavu, as an international port of entry into Fiji, attracts over 250 overseas yachts each year. It is the first port of arrival for yachts sailing from Samoa and Tonga. During the cruising season between May and October, Savusavu's harbor is bustling with yachts coming and going. The yachting community brings international diversity and vibrancy to our small town. Many yachts use Savusavu as a base for cruising the less explored North and often stay for the cyclone season in Savusavu's protected Nakama Creek.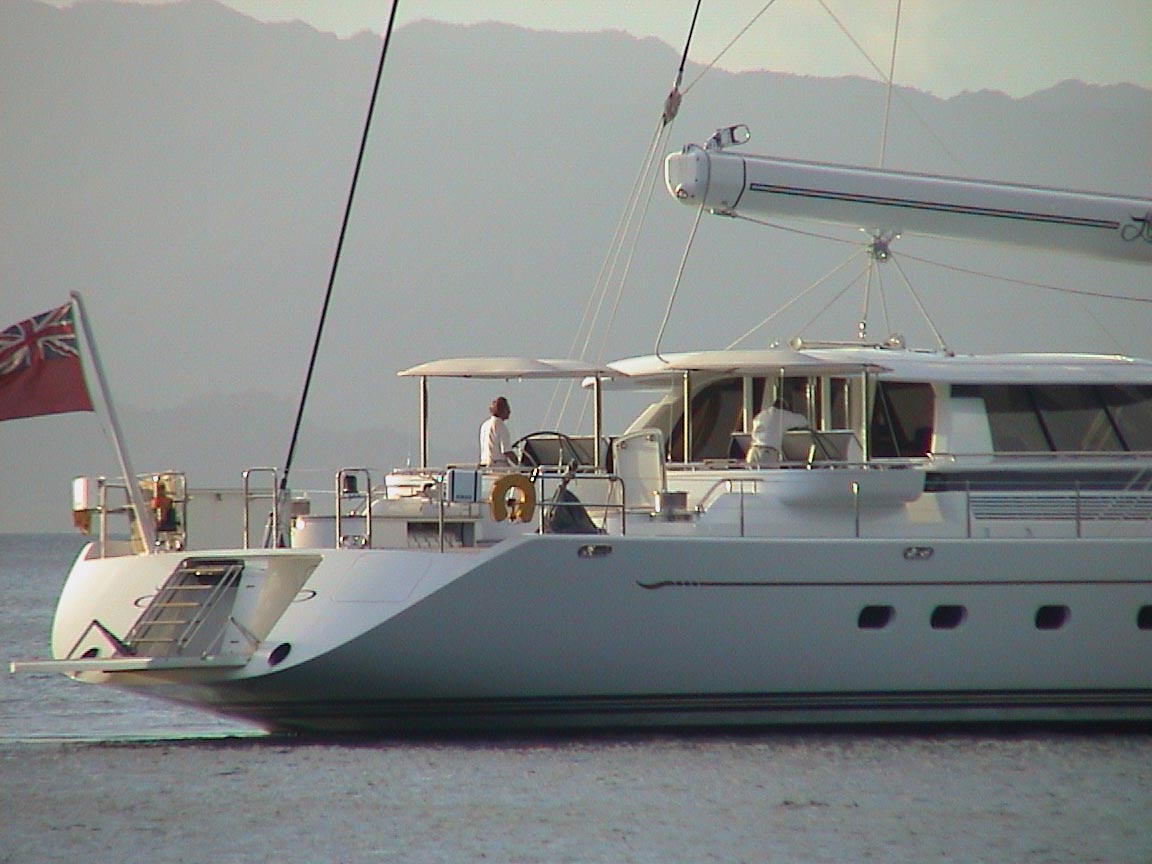 Savusavu town provides most things the cruising yachts need, from banking, groceries and general hardware to a marine chandlery, fuel, water, restaurants and access to communications and transportation.

On arrival either the Copra Shed or Wai Tui Marina will arrange friendly, on board check-in with government officials. Both the Copra Shed Marina and Waitui Marina welcome overseas yachts and provide moorings, showers, laundry service, fax and telephone, email access and a gathering place for the yachtsmen. There is a new Advanced Notification of Arrival form to speed up your clearing in.

You can download the required forms from the following links:

Fiji Passenger Arrival Card
Quarantine Pre-Arrival
C2-2 Advanced Notification / Inward Resport for Small Craft and Yachts
C-2C Outward Bound Report for Small Craft and Yachts
C-35 Application to Ship Stores
Cyclone Season Alerts and Warnings Procedures for Fiji
Standard Operating Procedures for Superyachts (SOP)
Customs Requirements for Superyachts
Inward Report for Superyacht - Crew Details
Outward Report for Superyacht

There may be other forms required for clearing into Fiji, please double check.

For more detailed information please see the following websites:

Savusavu Cruising Guide
Noonsite.com
Two at Sea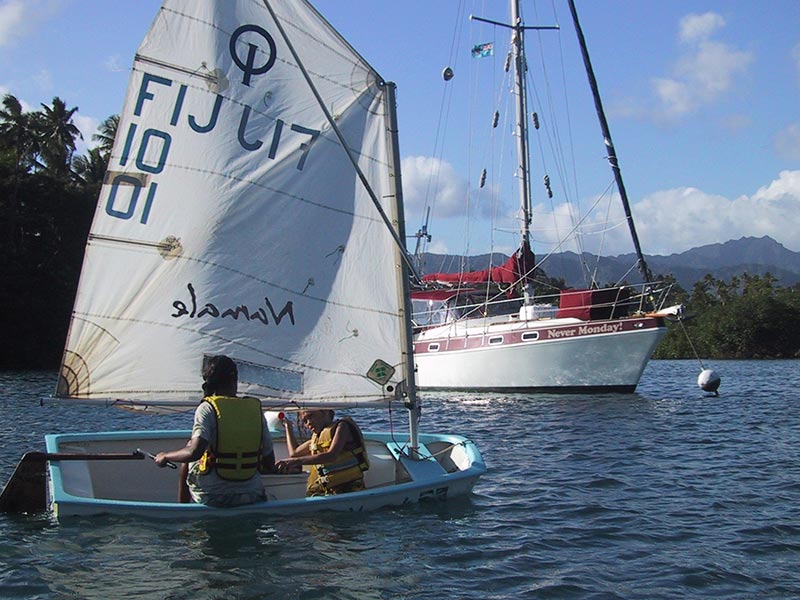 The Savusavu Yacht Club maintains a very active sailing program in Optimist dinghies and our kids have won more Fiji National Championships than any other yacht club in Fiji. The Savusavu Yacht Club hosts various sailing regattas throughout the year including Optimist dinghy sailing events for the kids, cruising rallies.

The local yachting and boating scene also offers overnight yacht charters, day sailing trips and kayak expeditions in and around Savusavu Bay. When the winds are blowing, the bay provides a brisk sail in sheltered waters, for those wanting to try sailing, perhaps for the first time and on a stable platform.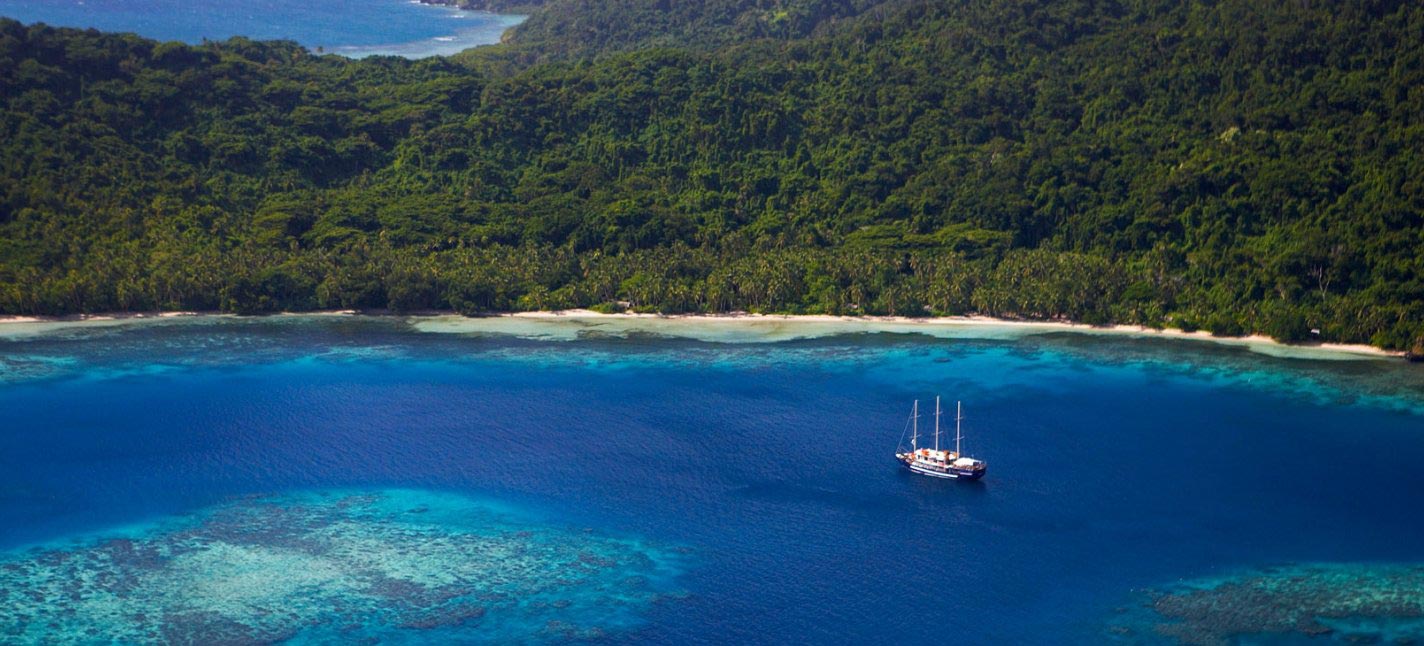 Or, you can use Savusavu as a cruising base and hire one of the local charter yachts to explore the less visited and more remote Northern islands...and see the way all of Fiji used to be. There are several options available from "your own private" and captained yacht to joining a four day to week long adventure cruise.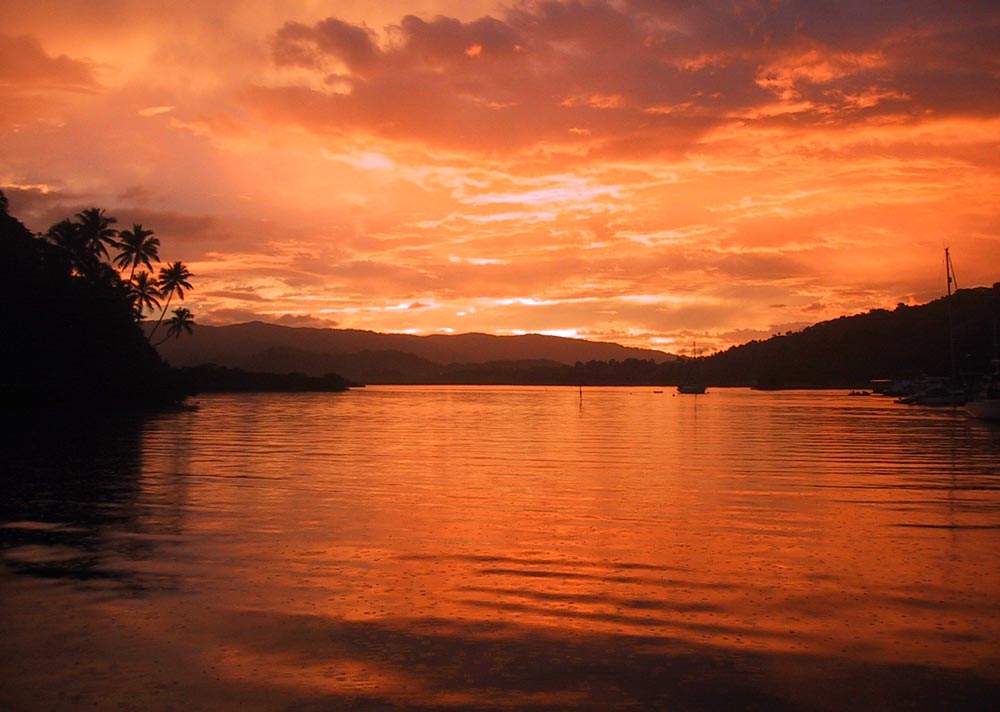 Stay in touch with Savusavu.
Subscribe to receive updates about travel, news and events in Savusavu.